Stop begging, start working.
Don't expect ease if you haven't gone through the work.
Introduction
I have gotten many messages from people asking me for favors. Not any favors, but favors to either buy them books, courses or send them money. These messages are from people I don't know. They will compliment my content and then ask me if I can do it. 😒
Now, my goal with this post is to explain how this wouldn't help them. Let's dive in!
Getting things for free
Do you know what the difference is between someone spoiled and someone who had to work to get their shit?
One has hunger and work ethic. The other one could collapse as soon as they aren't being fed anymore.
There is a difference between the tiger in the zoo and the one in the wild. Yes, they are both the same animal. However, they are completely different.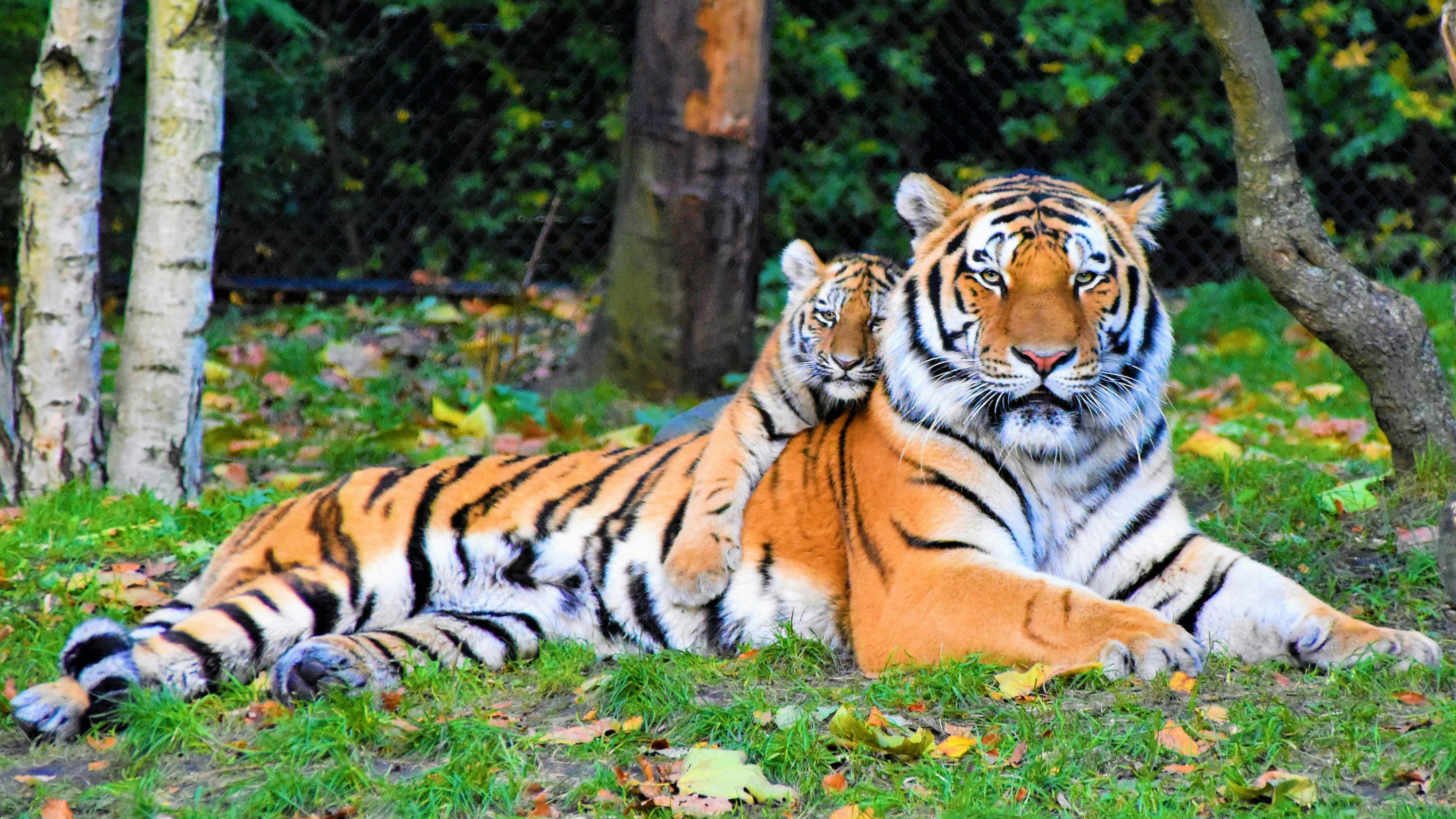 Becoming weaker
The more things you get for free, the weaker you become. If you won't put in the work to get what you want, how are you supposed to ever change?
It's good to go through struggles. Struggles make us grow, learn and become stronger. The next time we face a difficult situation, we have the strength to overcome it. 🔥
Embrace the struggle, don't find cheat codes around it. Get excited about improving your work ethic and becoming stronger.
Conclusion
Do what you're supposed to do. If it takes hard work and struggles, embrace it.
Work for what you desire. Don't find cheat codes to get there. Life is short, so get excited about growth.
Work for it. Deserve it. Earn it. Become it.